What We Do
Award Winning Explainer Videos
HOW WE DO IT
Bring your Video Marketing

to life with

Flip Art Media

!

Since 2010 we've been creating award winning animated and live action Explainer Videos, Product Videos and Commercials using industry-leading animation, motion graphics, product visualization to tell your story, maximize engagement, and drive ROI.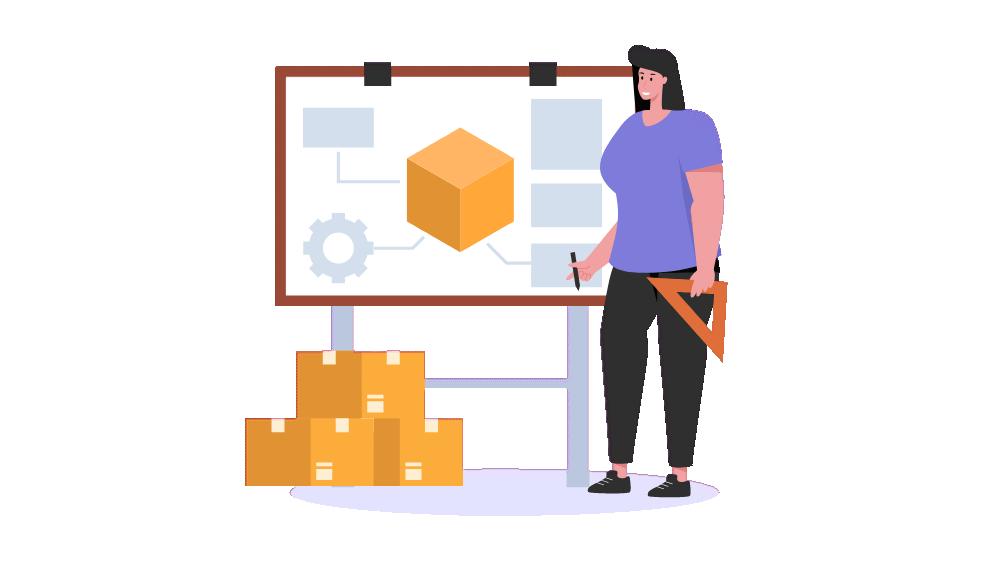 Our Process
One to One
communication

with our clients is the key to

telling your story

.
1. THE KICK OFF
This is how we discover your company, your product, and what you want to achieve. We'll ask questions, some smart and some dumb. Because once we understand, your customers will too.
2. MAKING DECISIONS
Next, we decide on the best type of video to suit your unique needs. Should this be Animated? Live action? Interviews? We'll come up with the creative vision and let you pick styles from a mood board.
3. PRE PRODUCTION
Here we write the script, which you will help create by filling out a brief questionnaire. Then, we storyboard each scene so you can approve and revise it before we start the production process.
4. Production + POST
Finally, we arrive at the production and post-production process. This is where your story comes to life. We combine everything we've done up to this point and deliver an exciting and engaging video that tells your story.
Ready to Get Started?
We're Ready to help!
Schedule a consultation with us to discuss your needs.