Music can make the difference between a boring video and amazing content. So, if you're serious about creating 'moving' content let's look as some of our favorite sources for music and how you can utilize them in your next video.
UNIVERSAL Music
Universal Music is our go to source for production music. If you want to have your production stand out from the crowd then this is the source for you. And unlike bargain bin, royalty free music sites, Universal Music offers a full range of creative music solutions including a cast stems library, music search and full custom music services.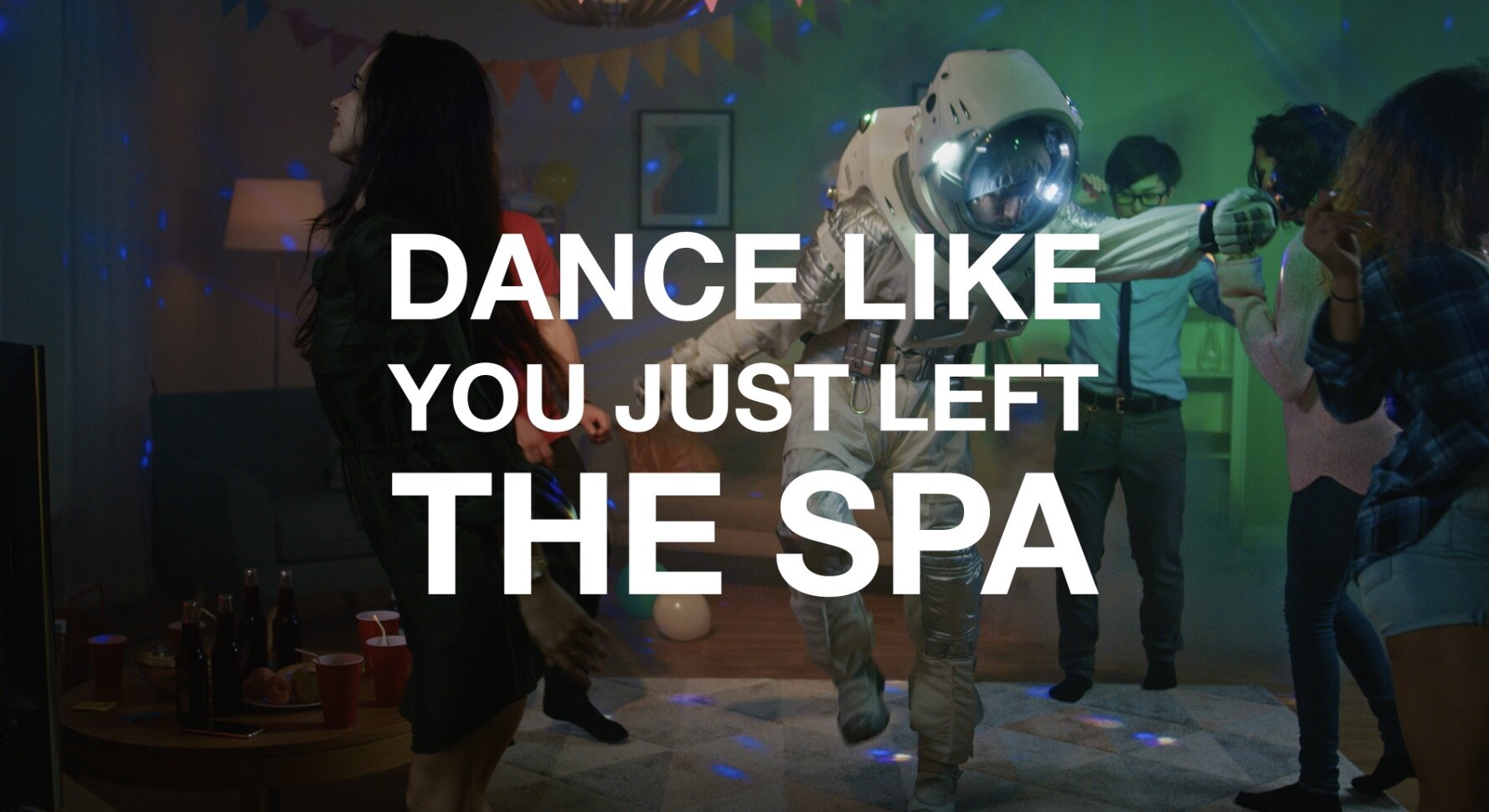 Music licensed from FirstCom

PremiumBeat
Sometimes budget plays a big part in the kind of music you can afford. That's where stock music comes in, it's usually royalty free and be purchased for around $50 a track. If we're on a tight budget then we'll turn to PremiumBeat to find the right tunes at the right price.


Music licensed from PremiumBeat


Original Music
Nothing comes close to working with a composer to create original music for your original content. Every beat, queue, and drop syncs perfectly with the picture giving you complete control. If your budget allows, having an original composition will elevate your production to the next level.


Music by Alexander Arntzen